Discover the ultimate flexible gifting solution for your employees and customers.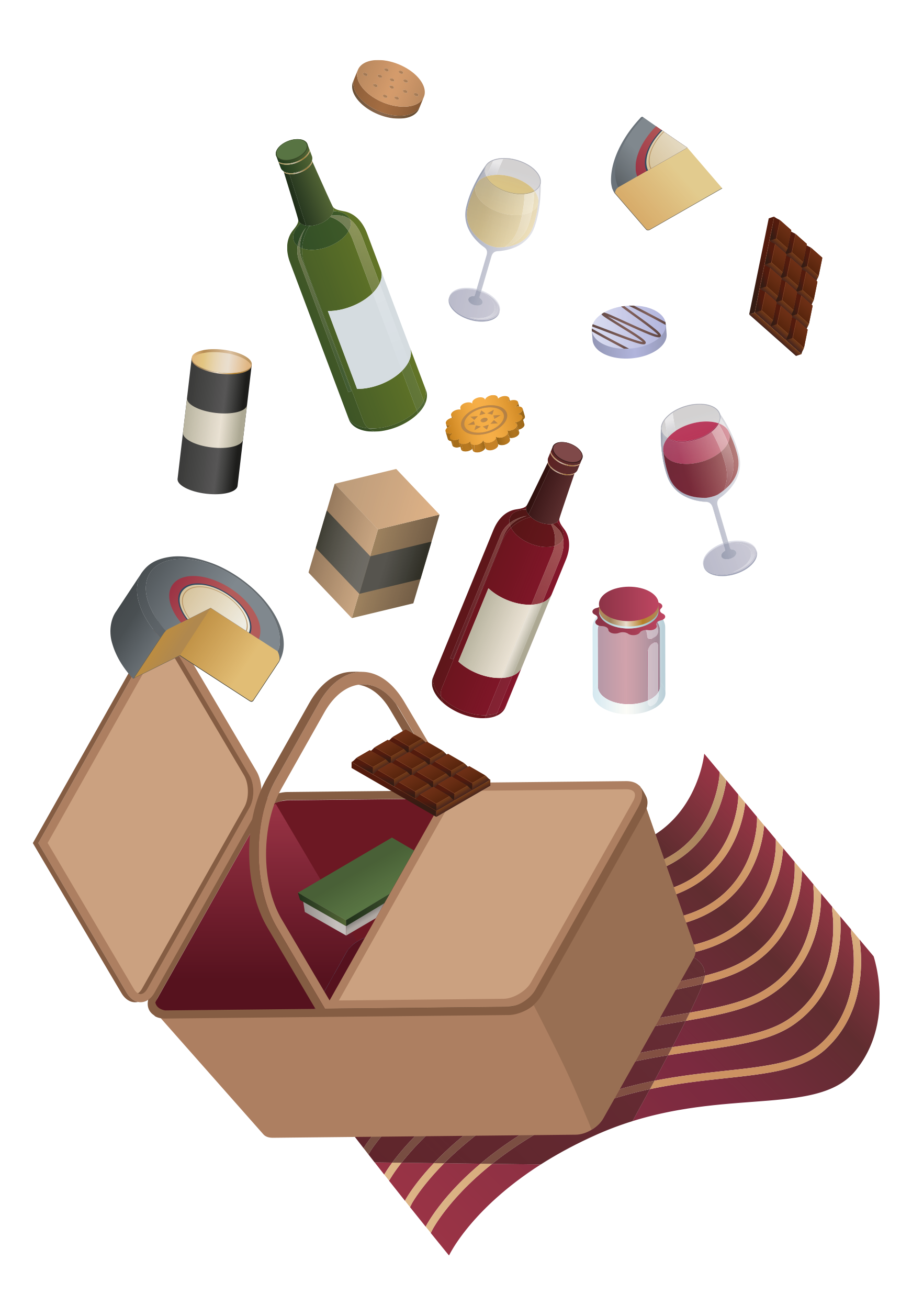 CORPORATE
Gifting Solutions
Choose from the selection of luxurious products including hampers, wine or other gifts and order in bulk,
 

or choose to buy multiple DigiiGifts Vouchers and let recipients choose their own gift from our range.
Values £15 – £300+

Tailormade solutions for your brand

Outstanding customer service throughout
ALL YOU NEED TO KNOW
Corporate Rewards
Values from £15 – £300+

Tailormade solutions for your brand

Send personalised gifts to employees and clients

The cost of delivery is included

No limit on order quantities

Pay by debit or credit card, BACS, CHAPS or faster payments

Let recipients choose their perfect gift from our selection, or gift specific products from our range
Speak to our team:

Talk to the DigiiGifts team by filling in the form below or calling 01799 243 020 to find out how we can help you deliver fast, efficient digital rewards to your customers and employees.
CORPORATE
Frequently Asked Questions
Check out some of our frequently asked questions and see if we can help you here.
What is DigiiGifts?
DigiiGifts is a new offering from gifting site, DigiiStore.com.
DigiiStore specialises in offering bulk e-voucher codes that businesses can distribute to their staff and customers for redemption on top brand-name products. To date, DigiiStore has sold thousands of physical and digital vouchers to many major employers in the UK & Ireland.
DigiiGifts has been developed specifically to offer hamper, wine and other gifting products as well as vouchers to be redeemed against these products.
No more choosing one bulk option that recipients may or may not like! This way they can pick their own perfect gift from over 80 options including hampers, seasonal gifts, wine packages and more, to be delivered to their door to enjoy.
Why bulk order vouchers from DigiiGifts?
We're quick! We respond to e-voucher enquiries large and small within 24 hours  (within our working hours of Monday – Friday 9 – 5pm) so you can get what you need ASAP!
Unlike other online retailers, we accept debit and credit card payments over the phone as well as bank transfers. For established customers, we offer maximum flexibility with real-time ordering and a credit account
We are the only online retailer that can tailor-make personalised and branded digital emails for corporate customers. We can also organise physical gift cards where possible
We offer complete flexibility for your recipients – you can either pick specific products to send as presents, or you can use our DigiiGifts E-Vouchers. With DigiiGifts E-Vouchers you add credit to the voucher and your recipient simply chooses their perfect present from our range of products. No more guessing if they'll like or use their gift, they get to pick what they'd like. Rewarding, flexible gifting in a flash.
What else does DigiiGifts offer?
DigiiGifts offers a number of luxury gift related products customers can buy through the website. These gifts include hampers, wine collections and some little luxuries, including a range of options from Penny Post (letterbox gifts) and Bottle and Bar options.
We also offer DigiiGifts vouchers which can be redeemed on our DigiiGifts website for our range of products – perfect if you want to give the gift of choice.
How can I order DigiiGifts vouchers?
Simply fill in our order form above with how many you require and the value you'd like to attribute to the vouchers. We'll do the rest.
Where can recipients redeem the DigiiGift vouchers?
DigiiGift vouchers are only valid for use in the UK.
When your recipient receives their voucher, they head on over to www.digiigifts.com to select the gift of their choice.  The gift will then be packaged up and sent out to the address your recipient provides when making their choice.
Please see information on our Delivery Terms, here. 
LET THEM CHOOSE
Their Perfect Present
Looking to send the ultimate gift for your loved ones, friends or colleagues?
Our DigiiGifts vouchers allow recipients to take their pick from over 80 options including hampers, little luxuries, wine packages and more!
DISCOVER OUR RANGE
Luxury Gifting
Gifting a DigiiGifts voucher means your recipient can choose from any of the top gifts available on our website. Explore our catalogue to see what they can choose.
Discover our partner, DigiiStore.
With DigiiStore you can buy personalised brand e-vouchers and online top-ups for your favourite things.
Discover our range of branded e-vouchers from top UK shops, restaurants, experiences and more. Instantly send your chosen vouchers with a personalised message to friends or family.